Because we are FOR our community
We want to show our community that we truly are for Austin in meaningful and helpful ways. One of the ways we can do this is through partnership with local non-profits. And because we know that community groups and families who serve together form deeper connections with each other, this adventure will be beneficial for everyone.

Below, you will see all the organizations with which we have laid the foundation for long-term partnerships. When you click on the logos, you'll find information about the mission of each organization, the ways your group/family can help, and any volunteer requirements you'll need to know before signing up.
Decide which outreach opportunity/organization works best for you and your people. Use the key below to help you decide which non-profits might be the best fit.
Click the button at the end of the page to notify us of your interest in the organization. You'll be able to email us any questions you may have and start the processing of working out the details of your volunteer experience.
On the big day, wear your For Austin shirts, be on time, and have fun serving our community!
After you volunteer, reflect on your experience as a group and see where you can serve next! We encourage each group to serve at least once a quarter and to fill out this form after serving.
Have more questions? Check out these FAQs.
* This organization has an urgent need.
YF Great for families with young children. TF Great for families with tween/teen children. A Suitable for anyone. I Great for individuals. G Great for community groups.
Serving homeless youth
(*, I, G)
Featured Non-Profit Partner: Street Youth Ministry
SERVE FROM HOME...
Perfect for your community group or family!
Most Needed Items:
1.
Reusable water bottles
! They multiply in your cabinet - why not donate your gently used ones?
2.
Meal Bags
! Pack a reusable grocery bag with $20 - $25 worth of non-perishable groceries that could make meals.
*
Food ideas
:
cereal, peanut butter, meal kits, canned protein - tuna, chicken, chili, beans, meaty soup
*
Extra ideas:
write an encouraging note or a recipe for the items in the bag
3.
Frozen Food
! Frozen breakfast tacos, frozen casseroles or wrapped sandwiches for the fridge are perfect for the Drop-In meal times.
4.
Home Decor
! Help spruce up the church basement where they operate - no furniture please.
Already have your water bottles, meal bags, frozen foods, or home decor ready for pick up and delivery?
Email
:
[email protected]
Serving the homeless
(G, TF, I)
Hill Country Community Ministries*
Serving those in need
(C, I, TF)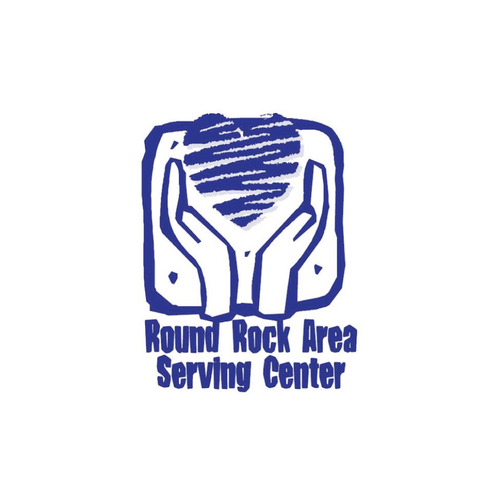 Round Rock Area Serving Center
Serving those in need
(C, I, TF)
Justice of the Peace Mentoring
Serving teenagers in the court system
(I)
Boys & Girls Club of Georgetown
Serving kids in need
(G, TF, I)
Austin Disaster Relief Network
Serving the communmity in times of disaster
(G, I)
Serving families with medical needs
(G, TF)