Because we are FOR our community
We want to show our community that we truly are for Austin in meaningful and helpful ways!
One of the ways we can do this is through partnership with local non-profits.
And because we know that community groups and families who serve together form deeper connections with each other, this adventure will be beneficial for everyone!

Below, you will see all the organizations with which we have laid the foundation for long-term partnerships.
When you click on the logos, you'll find information about the mission of each organization, the ways you, your group or your family can help!
DECIDE: Decide which non-profit opportunity works best for you, your group or your family (use the key below for help).
CLICK: Click the "YES! WE WANT TO PARTNER." button at the bottom of the non-profit's page that you've chosen.
CONFIRM: We will work out the date and time for you, confirm the details and answer any questions.
HAVE FUN: On the big day, wear your For Austin shirt, be on time, and have fun serving.
REFLECT: After you volunteer, reflect on your experience and decide "what's next".
WHAT'S NEXT? Continue to check this Be For Austin page as opportunities are updated and urgent needs are added.
We encourage each Northpoint community group to serve at least once a quarter.
QUESTIONS
? Contact Kristi Gordon (
[email protected]
)
* This organization has an urgent need.
YF Great for families with young children. TF Great for families with tween/teen children. A Suitable for anyone. I Great for individuals. G Great for community groups.
Featured Non-Profit Partner: Hill Country Community Ministries
Hill Country Community Ministries is collecting coats and blankets until
November 11th
- all sizes, new or gently used and clean.
Donations can be dropped off at
:
The For Austin Kiosk at Northpoint Church thru
November 10th
OR
Hill Country Community Ministries Thrift Store thru
November 11th
1501 Leander Drive, Building C, Unit 3
Leander, TX 78641
Please email
Kristi Gordon
for drop off / delivery help or if you are interested in volunteering on
November 17th
to help sort and display the donations.
Serving the homeless
(G, TF, I)
Hill Country Community Ministries*
Serving those in need
(C, I, TF)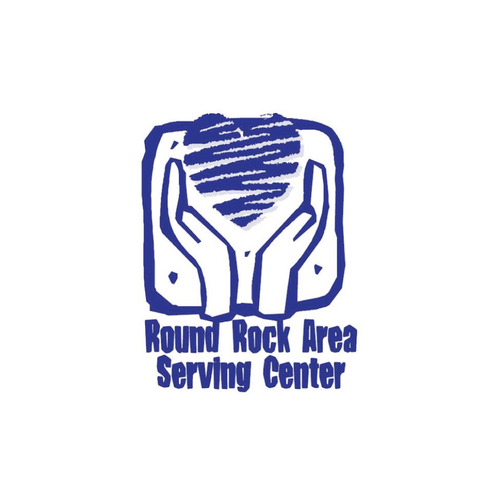 Round Rock Area Serving Center
Serving those in need
(C, I, TF)
Justice of the Peace Mentoring
Serving teenagers in the court system
(I)
Boys & Girls Club of Georgetown
Serving kids in need
(G, TF, I)
Austin Disaster Relief Network
Serving the communmity in times of disaster
(G, I)
Serving families with medical needs
(G, TF)